We are excited to announce that as of October 2020, Cali Select is available in 52 locations and counting!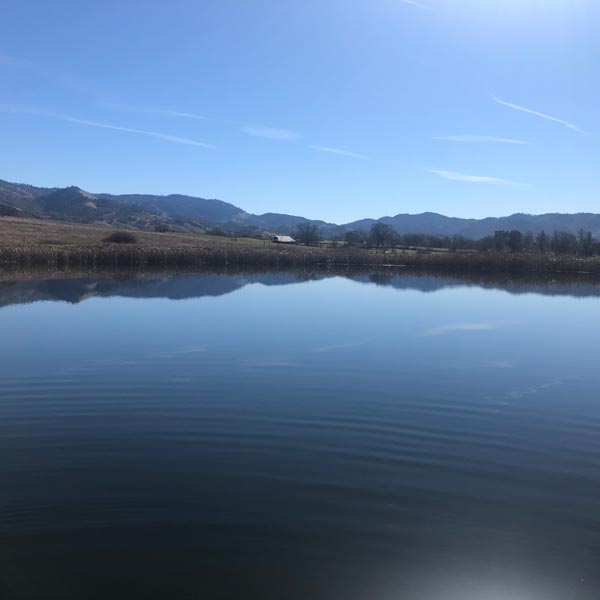 For decades before the legalization of marijuana in California, the Emerald Triangle has been a leading cultivator and Cali Select has been on the forefront, combining artistry and biology to produce its high-quality craft cannabis. President of Cali Select, Joe...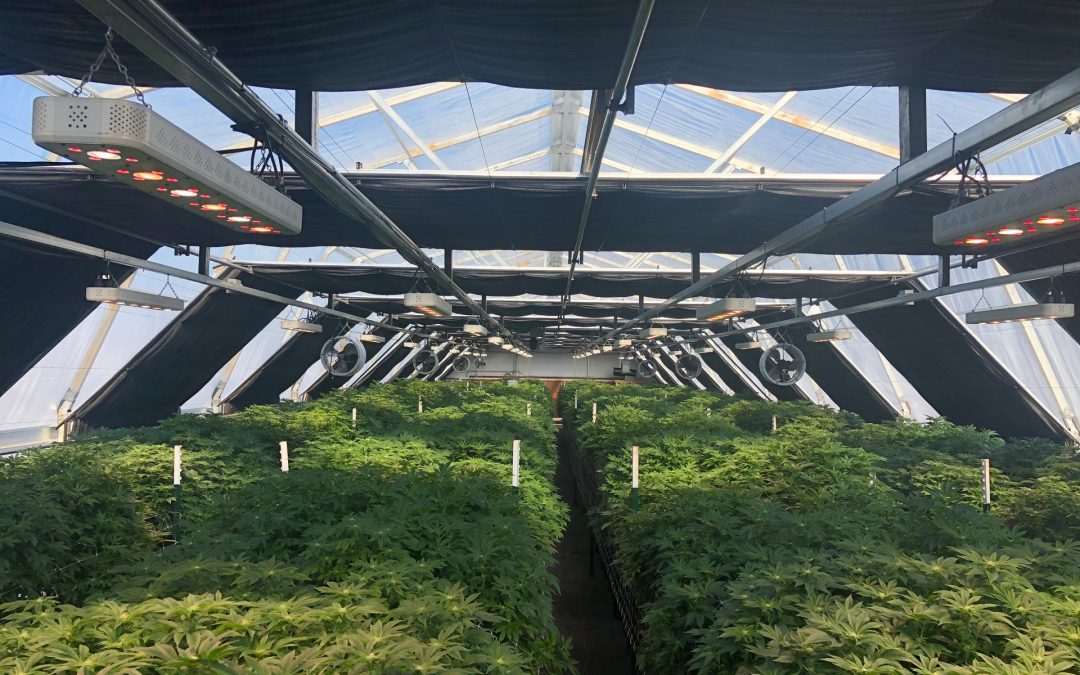 We are very excited to announce the launch of our newly designed website. Visit us at www.caliselectproducts.com. After months of hard work and dedication, we now have a faster, easier to navigate, and more user-friendly website. Our goal with this new website is to...