We are committed to providing you with a full line of flowers in various package sizes as well as a line of single-source concentrates. Giving you a variety of options to choose from!
You can find Cali Select Products throughout California. Use our interactive map to find a location near you!
We'll keep you informed of new products and more.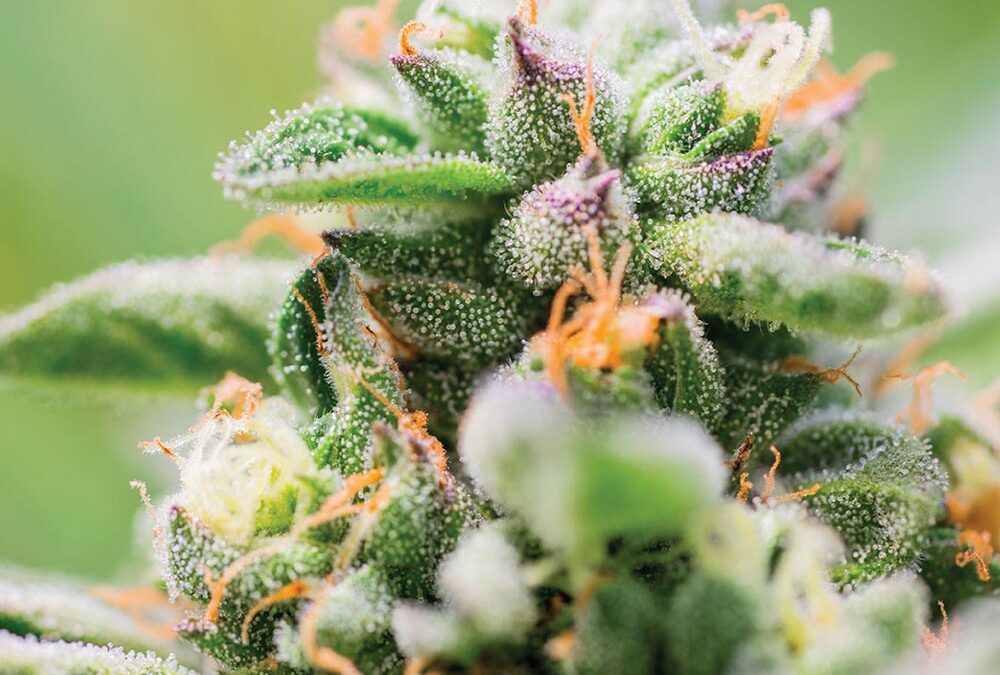 In Mendocino County, the heart of California's Emerald Triangle, something special is happening. At Cali Select, we're not just growing cannabis, we're nurturing plants to reach their full potential. Cali Select's focus is simple: grow the best cannabis possible. We...
read more