We are committed to providing you with a full line of flowers in various package sizes as well as a line of single-source concentrates. Giving you a variety of options to choose from!
You can find Cali Select Products throughout California. Use our interactive map to find a location near you!
We'll keep you informed of new products and more.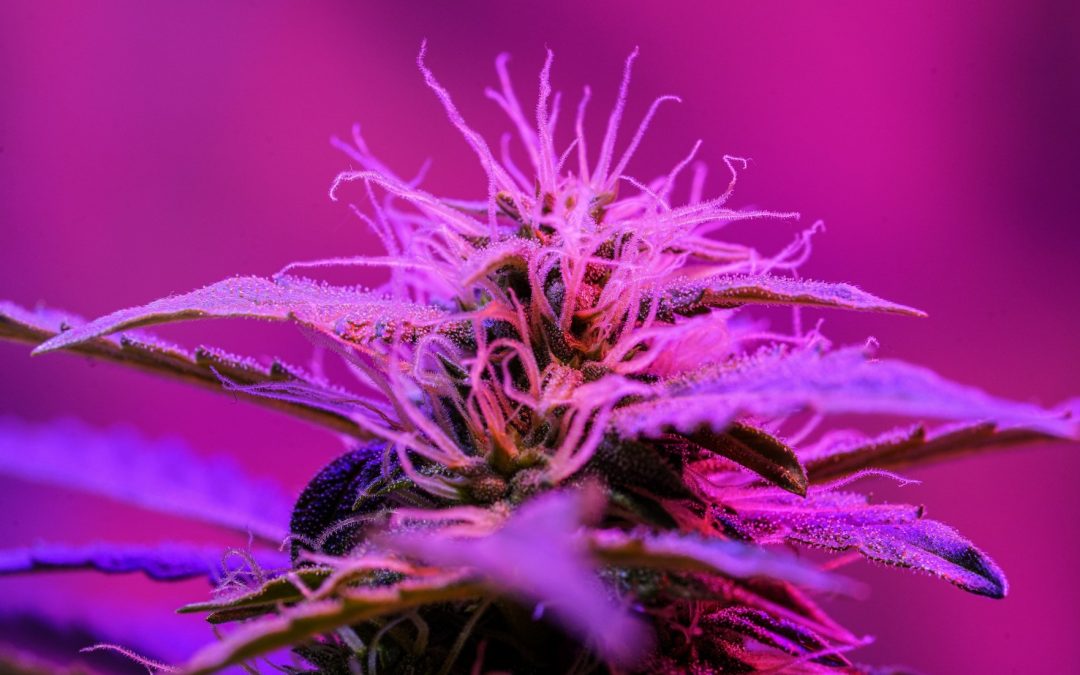 When it comes to cannabis in California, the pursuit of the finest weed strains is a constant quest for connoisseurs. Amidst the array of options, one term stands out as a symbol of quality and authenticity: Single Source Full Spectrum cannabis products. In this...
read more