We are committed to providing you with a full line of flowers in various package sizes as well as a line of single-source concentrates. Giving you a variety of options to choose from!
You can find Cali Select Products throughout California. Use our interactive map to find a location near you!
We'll keep you informed of new products and more.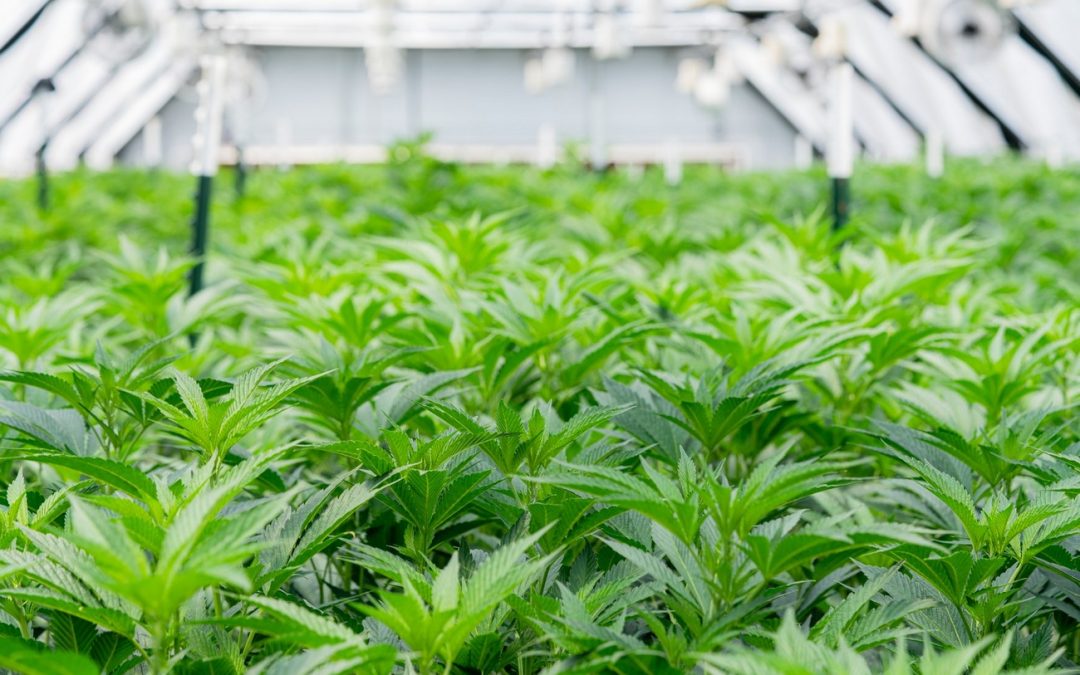 Here at Cali Select, we are proud to produce our concentrates and cannabis flower from plants that we grow, making us a single source company. Being a single source company means that we control and are involved in the whole process of creating our products.
read more