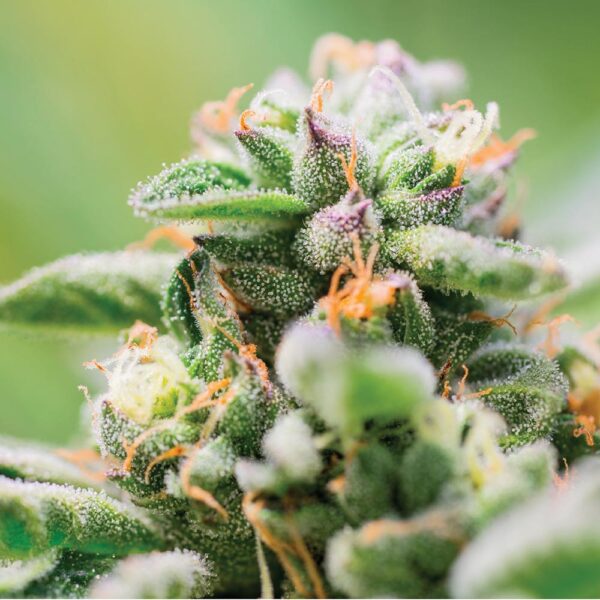 In Mendocino County, the heart of California's Emerald Triangle, something special is happening. At Cali Select, we're not just growing cannabis, we're nurturing plants to reach their full potential.
Cali Select's focus is simple: grow the best cannabis possible. We do this by selecting the right strains, which have unique combinations of flavors, aromas, and effects. We then nurture these plants, paying attention to their every need. This way, each plant gets to showcase its unique features and qualities.
Our approach to growing cannabis is all about being in tune with nature. We don't rush the process. Instead, we provide our plants with the right amount of light, water, and nutrients. This way, we create the perfect environment for each strain to develop fully.
When it's time to harvest, we don't use machines. We do it by hand. Hand-harvesting helps us preserve the plant and its delicate features. This approach results in a smoother, cleaner, and tastier final product.
Our detailed growing process helps us create cannabis that stands out. Every product we produce at Cali Select represents the power of mindful farming. It shows how much care we put into every stage, from planting the seed to harvesting the final product.
At Cali Select, we're not just about growing cannabis. We're about respecting nature and delivering the best product possible. We promise our customers that every product we offer comes from the heart of the Emerald Triangle and is nurtured with the utmost care.