We are excited to announce that as of October 2020, Cali Select is available in 52 locations and counting!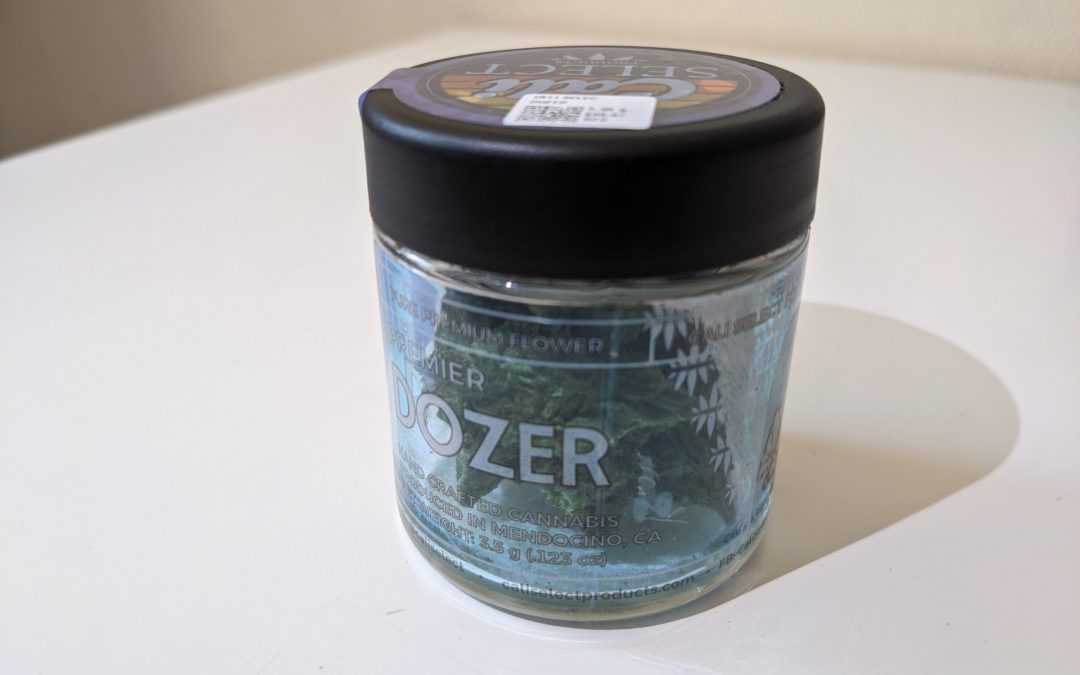 We are excited to announce the rolling out of our products. You'll be ready to experience high-end craft cannabis like never before. Northern California is known for top of the line wines and we used the wineries as inspiration for the kind of product we want to get...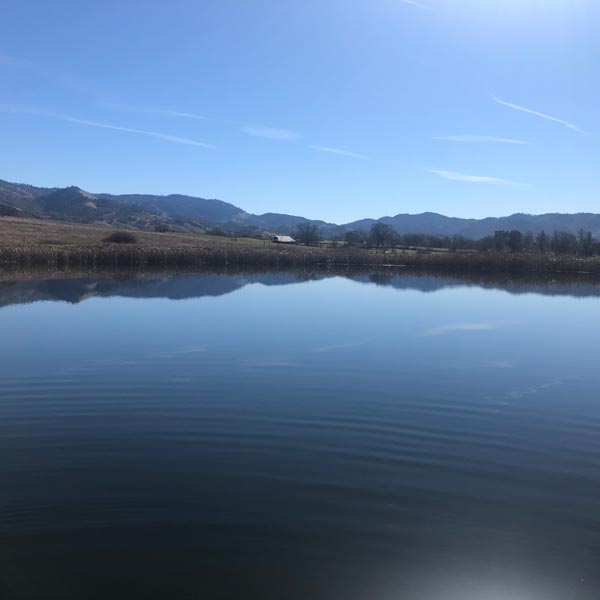 For decades before the legalization of marijuana in California, the Emerald Triangle has been a leading cultivator and Cali Select has been on the forefront, combining artistry and biology to produce its high-quality craft cannabis. President of Cali Select, Joe...